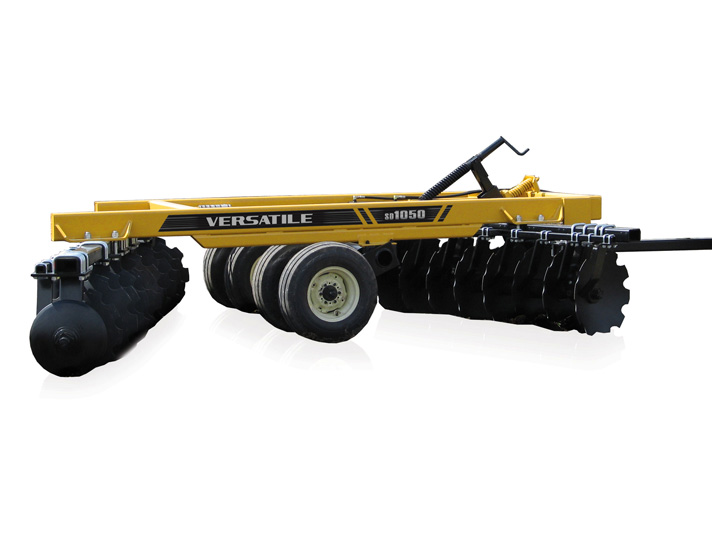 Disc for Rent
Pioneer Machinery offers you various sizes of agricultural implements for rent. Whatever your application needs, Pioneer Machinery is sure to have the right implement for you.


Model
Versatile SD550 10' STUBBLE DISC
Versatile SD1050 14' STUBBLE DISC
Contact Us
Contact Pioneer Machinery today to check on rental equipment availability and request a quote.