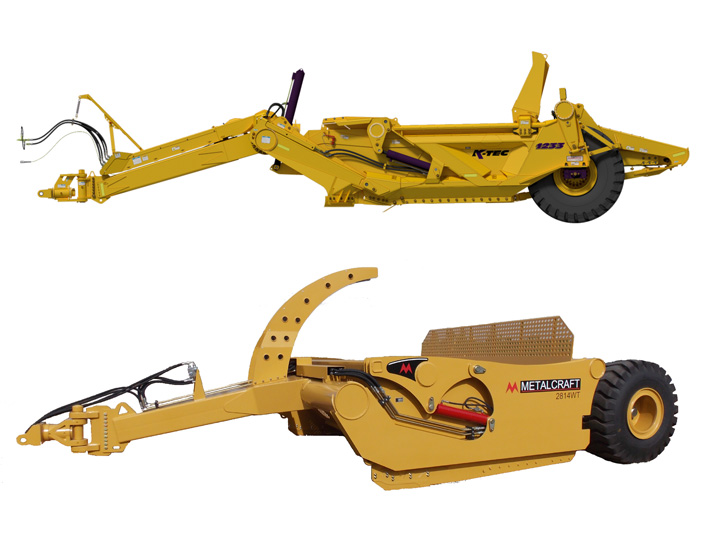 Pull Scrapers for Rent
Pioneer Machinery is an authorized dealer of K-Tec Earthmovers and Scrapers. K-Tec's scrapers offer an extendable rack and sidewalls to contain stackable materials such as clay. K-Tec's groundbreaking innovations have made their scrapers the most productive and profitable option around.


Contact Us
Contact Pioneer Machinery today to check on rental equipment availability and request a quote.