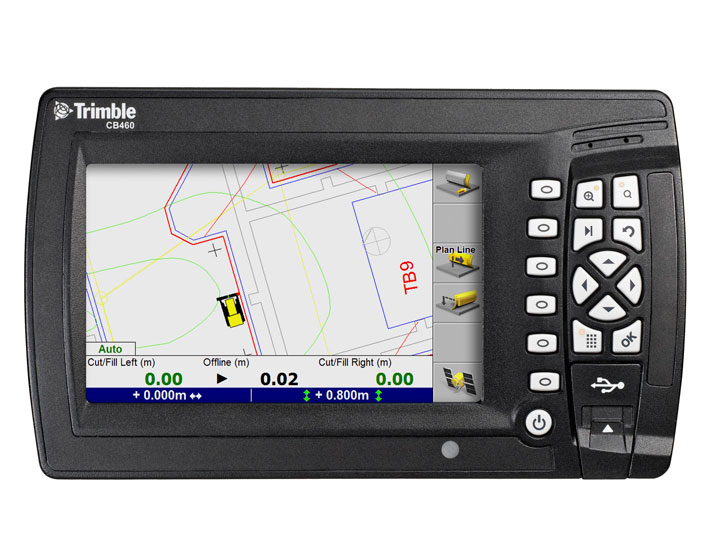 GPS for Rent
When mounted to a motor grader or dozer blade, GPS Sonic Tracers can be used to reference a string line, curb and gutter, or previous pass as a grade control reference. Sonic Tracers use ultra sonic signals to maintain a set distance or elevation from an object, a design surface, or the ground.


Model
TRIMBLE BASE STATION SPS852 & SPS855
TRIMBLE CONTROL BOX
TRIMBLE DATA COLLECTOR TSC3
TRIMBLE LASER HAND SYSTEM
TRIMBLE MS992 CAB KIT
TRIMBLE ROVER SPS880 & SPS882
TRIMBLE SONIC TRACER
Contact Us
Contact Pioneer Machinery today to check on rental equipment availability and request a quote.