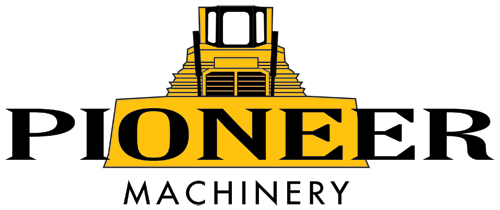 New Equipment Sales
Pioneer Machinery has been in business for over 15 years and provides a service that specifically caters to the unique demands and high expectations of contractors.
Today, Pioneer Machinery sells a variety of equipment ranging from K-Tec earthmovers, Metalcraft scrapers and Canycom track dump units.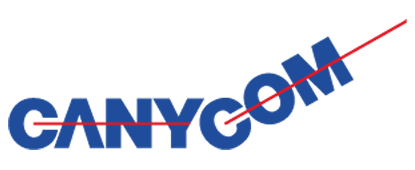 Canycom
Canycom Rubber Track Carriers are used extensively in construction, landscaping, trail building, and rental applications throughout the world and are part of a growing market of compact power equipment in North America.
An environmentally conscience company, Canycom strives to reduce impact on the environment with low ground pressure tracks and the most modern low emission engines.
For more information visit Canycom directly at CanycomSales.com.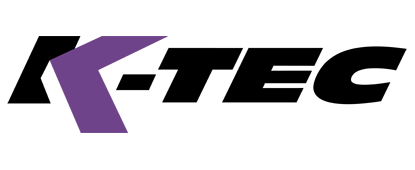 K-Tec Scrapers
K-Tec builds industry leading construction scrapers that get your job done. Save time and money.
For more information visit K-Tec Scrapers directly at KTec.com.
Metalcraft Scrapers
Metalcraft of GA, Inc. is a heavy equipment manufacturing business that is committed to providing quality products for the best possible price. We build lasting relationships with our customers and manufacture the highest quality products.
For more information visit Metalcraft Scrapers directly at MetalcraftScrapers.com.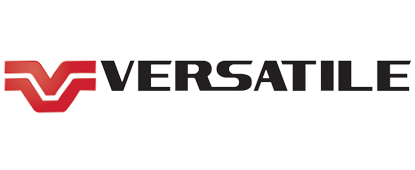 Versatile
Versatile, a division of Buhler Industries Inc., is the only Canadian manufacturer of agricultural tractors. In 1966, Versatile was the first company to mass-produce articulated four-wheel drive tractors. Five decades later Versatile tractors are known around the world for reliability, durability and ease of service and maintenance.
For more information visit Versatile directly at Versatile-Ag.ca.